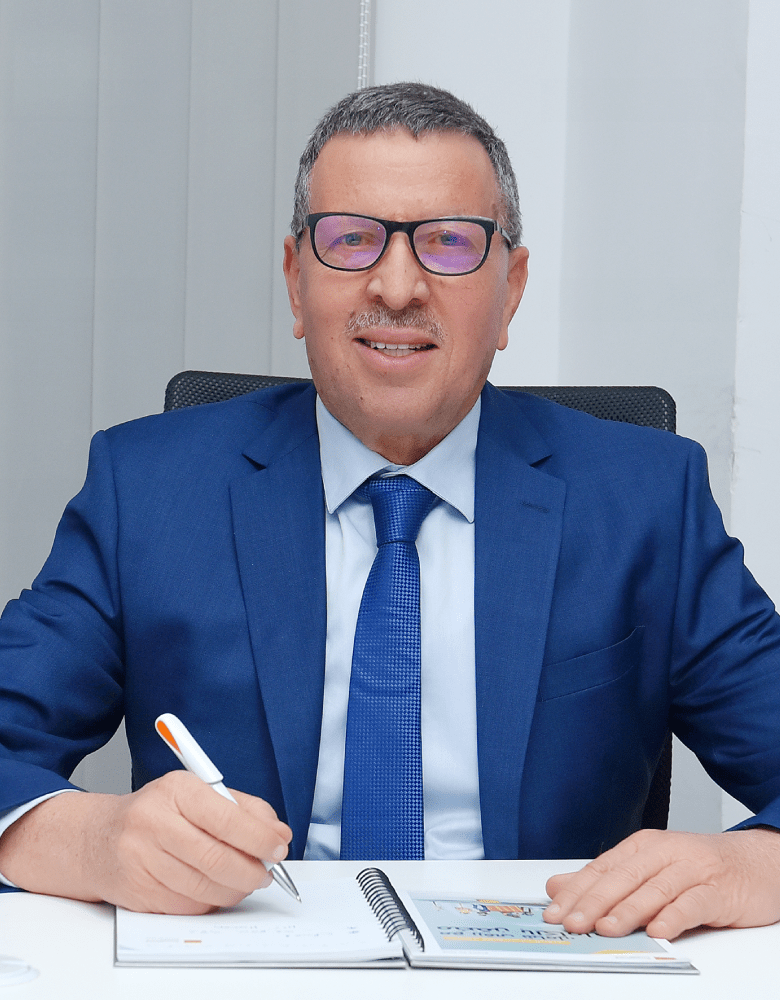 Dr. Abderrazak FEKI
Founder
Chairman of the Board of Directors
We are focused, in ADVANS PHARMA, on developing drugs that improve the quality of life of patients with severe acute and chronic illnesses, so they could gain full access and full control of their own lives.
With our products, we help people protect and regain a life of dignity. With our proven generics, including specialty pharmaceuticals and non-prescription consumer health products, we make sure everyday health remains affordable.
We work to empower people to redefine what's possible.
Through continuous investments in a constantly evolving and growing line of development, we ensure that solutions are available for patients in need.
We are committed to further accelerating the access to high-quality of Generics for all patients, throughout sustainable and equitable business practices.
The choice of our Company name "Advans Pharma" reflects not only how we approach our business, but also – and most importantly – how we approach our responsibility to change people's lives as well as growth and advancement.
We are committed to innovation in treatment and care to improve, every day, patients' lives.
Advans Pharma was created to make a contribution to improving treatment and healthcare in Tunisia, Middle East and Africa by introducing value-added drugs.
Founded in 2014 by PhD. Abderrazek FEKI, University Professor, Pharmacologist and Expert Consultant working with government health authorities. The manufacturing site was fully built, totally equipped and ready for operation in 2018.
Advans Pharma received official authorization from the Tunisian Health Authorities Pharmacy and Medicines Directorate "DPM" to become a pharmaceutical establishment in the same year of 2018.
Made up of experienced and dynamic staff, Advans Pharma specializes now in the development, production and commercialisation of high quality, safe and effective pharmaceutical products for human use. It also markets several other healthcare products.
Today, we market health products to hospitals, retail pharmacies and we are exporting a part of our products to neighbouring countries.
OUR VALUES
BECAUSE WE PLACE PEOPLE AT THE CORE OF OUR ACTIVITY!! WE CARE FOR THEIR HEALTH …
1. KNOW-HOW, INVOLVEMENT AND AVAILABILITY OF STAFF
3. OUR QUALITY SYSTEM
Continuous improvement and transparency at the core of industrial and logistics activities guaranteeing compliance with International regulations and full satisfaction of all healthcare stakeholders.